Kat, I'm not trolling you. I'll be nice to you but I appreciate it if you would be nice back as I'm going to start to make skins and maps etc.
Freekill, hate me all you want. Let's just try to ignore each other for a while.
I also made a shitty cumback comic. Feel free to criticize how shitty it looks. Subtitles for the dialog are at the bottom of each picture.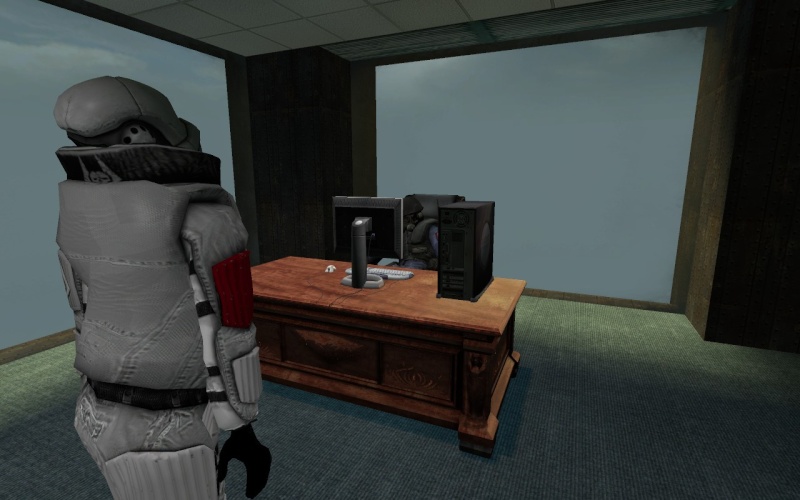 LambdaCore21:GameHacker655. you're fired for trolling. You will be decommissioned, soon you won't remember AGNMI's secrets and where the decommissioning chamber is.
GameHacker655: WHAT? I WAS JUST TROLLING.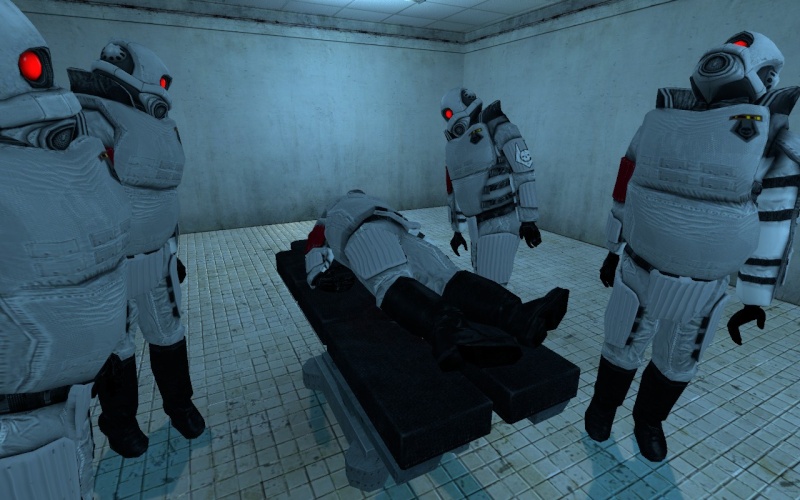 In the AGNMI Decommissioning chamber, GameHacker655 gets decommissioned.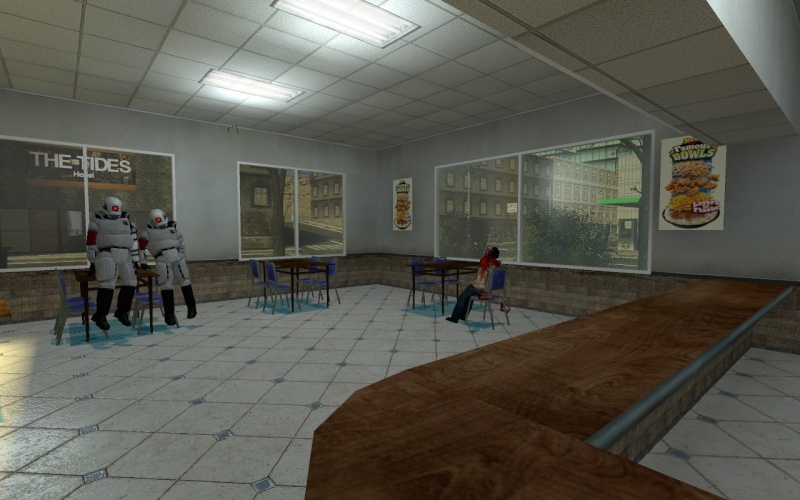 After the decommissioning, GameHacker655 goes by KFC and sees 2 former comrades.
Katatonic717: HEY LOOK AT THAT FAGGOT!
FreeKill: That bitch is so ugly.
GameHacker655: Will you just leave me alone?
After going by KFC, GameHacker655 goes home to his shantytown house/piece of shit.
GameHacker655: Those faggots will be pleading for mercy to me one day. Just wait.
GameHacker655 goes by KFC again the next morning.
TV Reporter: Furfagsy has just attacked the AGNMI building and is holding 2 members hostage known as Katatonic717 and Freekill.
GameHacker655: HOLY SHIT! I HAVE TO HELP THEM!
TV Reporter: Furfagsy nearly pushed the 2 hostages Katatonic717 and Freekill off the building! They hold on for dear life.
GameHacker655: I HAVE TO DO SOMETHING!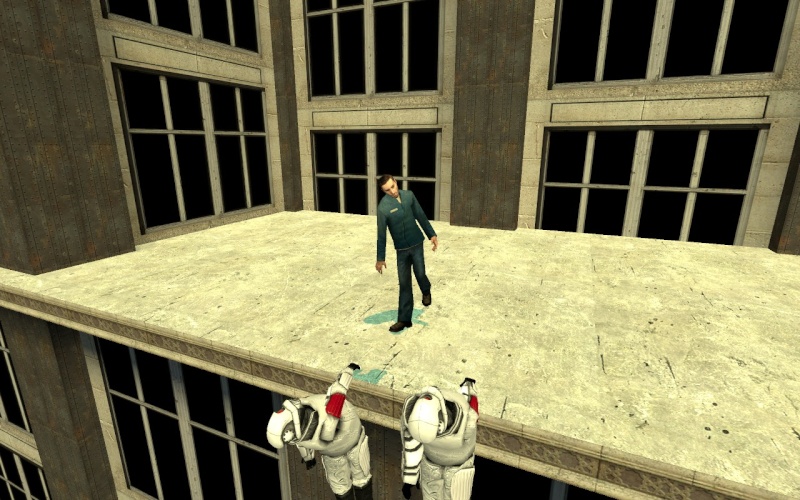 Furfagsy: I am going to enjoy this.
GameHacker655:STOP!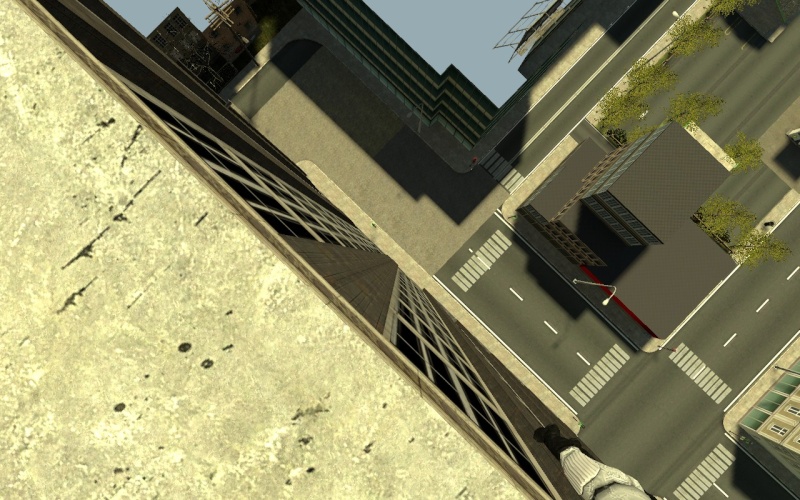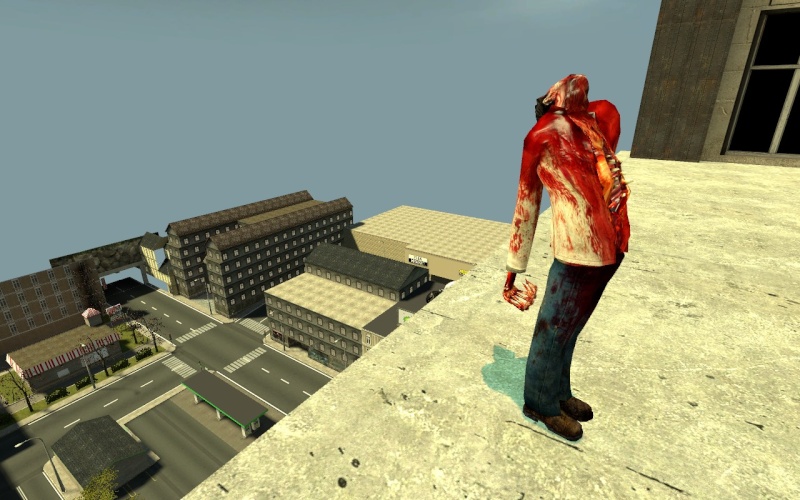 Katatonic717: PLEASE HELP US I DON'T WANNA DIE I DON'T WANNA DIE!!!!!!!
FreeKill: Please GameHacker655 save us!
GameHacker655 helps Katatonic717 up.
GameHacker655 helps Freekill up.
LambdaCore21: GameHacker655, I am so proud of what you have done.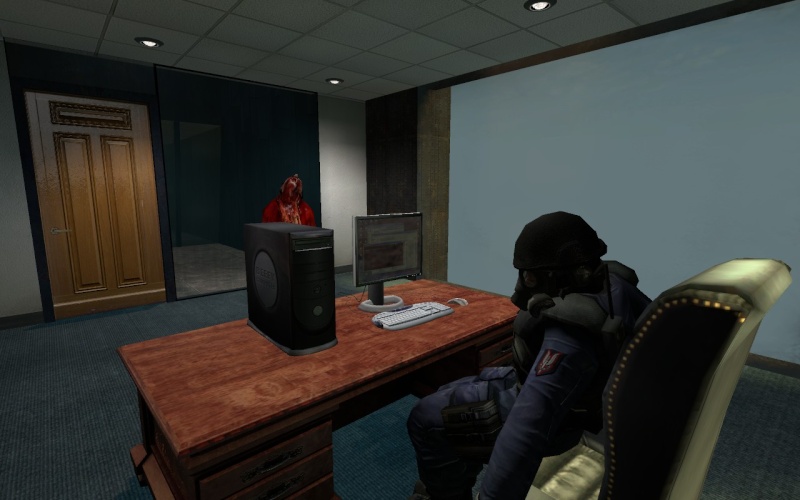 GameHacker655: Thank you Sir. I really want to be apart of AGNMI.
THE END