Game Hacker
—————————————— I AM A NAZI |===| THE SHAME OF MANKIND ——————————————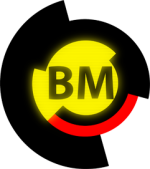 Posts

: 557


Age

: 37


Location

: Dark side of the moon


Join date

: 2009-09-26


Subject: Re: How to be nice to each other. Wed Feb 02, 2011 5:17 am

---

someone3333 wrote:

Game Hacker wrote:

doomlord1992 wrote:

perfect examples of how NOT to be nice to each other.

I know. And he's bringing up shit that isn't even true.
This is the nice thread, you don't follow the rules here and you face Kat's wrath.


Does it look like I give a damn when you talk down to me?

I'm not. But I didn't hack Prod's server. Ask him yourself.
katatonic717
—————————————— I AM A NAZI |===| THE SHAME OF MANKIND ——————————————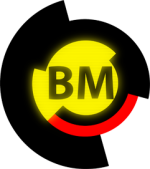 Posts

: 1507


Age

: 117


Location

: Aimlessly wandering the cybernetic void... Searching for a home...


Join date

: 2010-02-27


Subject: Re: How to be nice to each other. Wed Feb 02, 2011 12:37 pm

---

ENOUGH